JUNE 8, 2019
2019 Moss Motorfest is around the corner!
Motorfest excitement is revving up and we hope you'll join us for an amazing day (or make it a weekend!) of sports cars, friends, and fun. On Saturday, from 8:00am till 2:00pm hundreds of cars and spectators will join us at our Virginia facility and we couldn't be more excited! During the car show Saturday we'll be giving away prizes, and there will also be tours of the Moss facility, music, and food vendors. All attendees will receive a 15% discount on parts all day Saturday. So bring family, bring friends, bring your love for petrol-fueled good times.
To participate in Motorfest, you must register online prior to May 28, 2019. To help run a smooth show, there will not be registration on the day of the event. General parking will be available for unregistered guests.
For attendees trailering their vehicle: Trailers are not allowed on the show field. There will be a dedicated space nearby for trailer unloading and parking.
FRIDAY NIGHT PRE-PARTY
The Friday evening prior to Motorfest, from 5pm to 7pm, Moss has reserved a hall at the Pamplin Historical Park. We'd love for you to join us for an entertaining evening at the site of a historic Civil War battlefield. In addition to mingling and refreshments, we'll be hosting a Q&A session with Moss Executives. The cost, which includes hors d'oeuvres, is $15. Refreshments, such as beer, wine, sodas and other beverages, will be available for purchase. Space is limited so please register early.
Pamplin's 424-acre campus features world-class museums, antebellum homes, a National Historic Landmark Civil War battlefield and much more. Our Motorfest pre-party begins after the park closes to the public. If you're able, we highly recommend that you visit Pamplin either prior to our event on Friday or after Motorfest on Saturday or Sunday. It's worth the trip!
EARLY REGISTRATION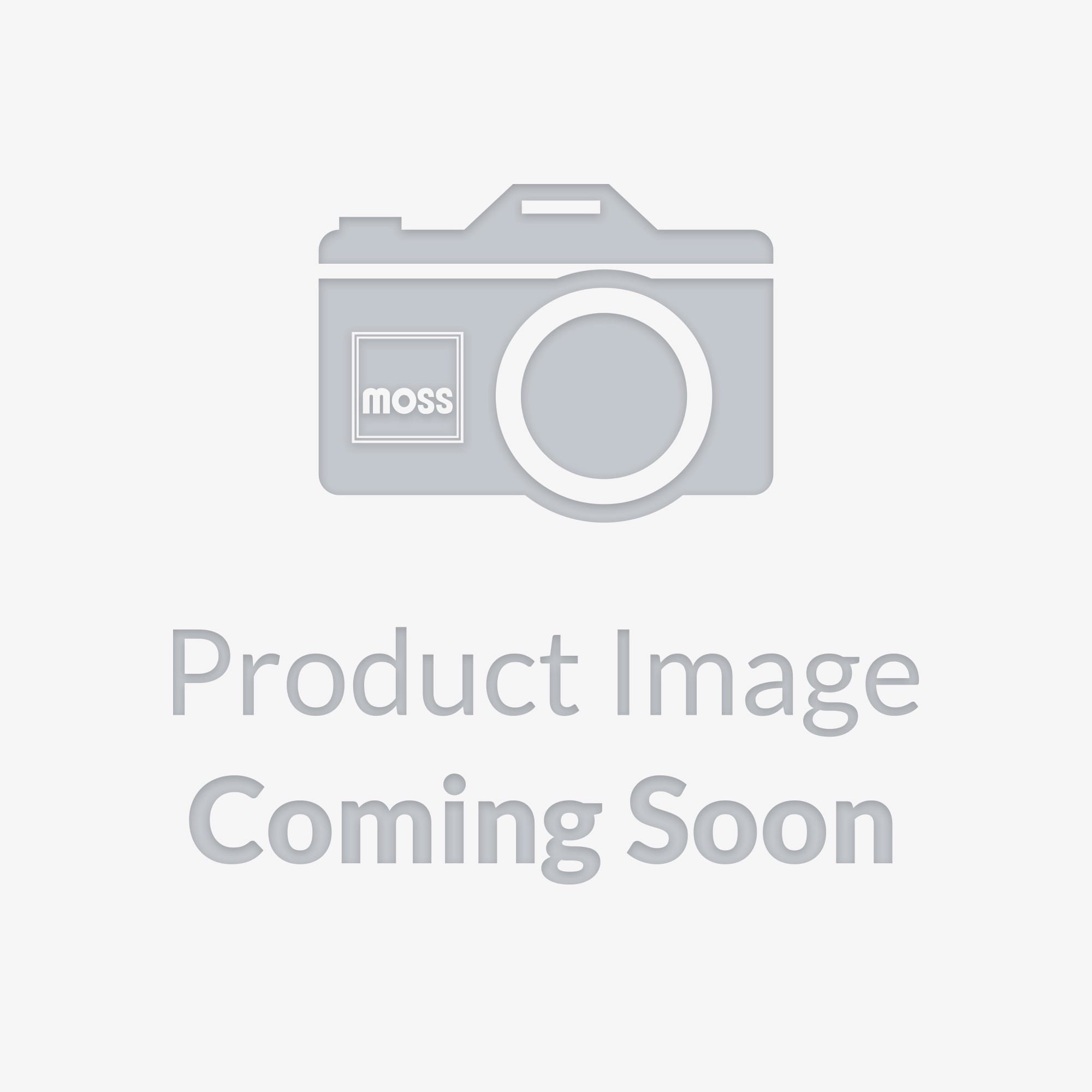 All registrations received before April 30, 2019, will be automatically entered into a drawing. The winner will receive a $250 Moss gift certificate!